COVID-19 Resources for GAR Members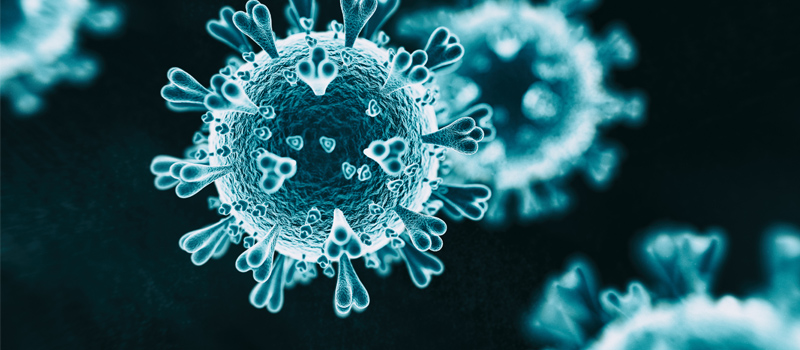 (April 2, 2020) As GAR awaits the details of Governor Kemp's Safe at Home Executive Order and what it means for the real estate industry in Georgia, we would like to update you on what GAR has accomplished thus far in regarding COVID-19 and its effect on our industry. We have worked diligently with our elected officials and other industry partners in order to keep our industry on track and to classify real estate as an essential business in Georgia. We were pleased that the Georgia Supreme Court issued an order allowing for real estate transactions to be conducted via videoconference, and we were also pleased that Governor Kemp issued an Executive Order permitting electronic notary in real estate transactions.
We have received numerous questions at our covid-19@garealtor.com email address. We recognize that real estate has a ripple effect on other industries as well, but our focus at this time is the day-to-day business practices of REALTORS®, both residential and commercial. If you are an industry affiliate (notary, photographer, etc.) and your business has been affected, we urge you to look to your professional association and/or licensing agency to see how these changes impact you.
Please be advised that as soon as Governor Kemp's Safe at Home Executive Order is released, GAR leadership and staff will dig in and begin the process of interpreting the details of the order and how it impacts REALTORS®. We will issue a statement as soon as possible, but interpretation will take some time as we cross check the provisions with our legal team. 
The news regarding COVID-19 changes daily, and GAR is committed to staying on top of information as it affects the public, our members and our members' ability to conduct business. Below are several resources that we have gathered to help you during this unprecedented time.
If you have general questions, concerns or suggestions about COVID-19 and your real estate transactions, please send those to COVID-19@garealtor.com.
Coronavirus Aid, Relief, and Economic (CARES) Security Act: Provisions for REALTORS® and Their Consumers
Latest News Links
COVID-19 Special Stipulation
GAR Meetings & Events Affected by COVID-19
Additional Resources
Local Board/Association Resources