Inaugural Conference
February 4-7, 2020
Join your fellow Georgia REALTORS at the 2020 Inaugural Conference and make history as we kick off a year-long celebration of GAR's 100-year anniversary!
This historic event will take place at the Fox Theater and the Georgian Terrace hotel in Atlanta, where it all began.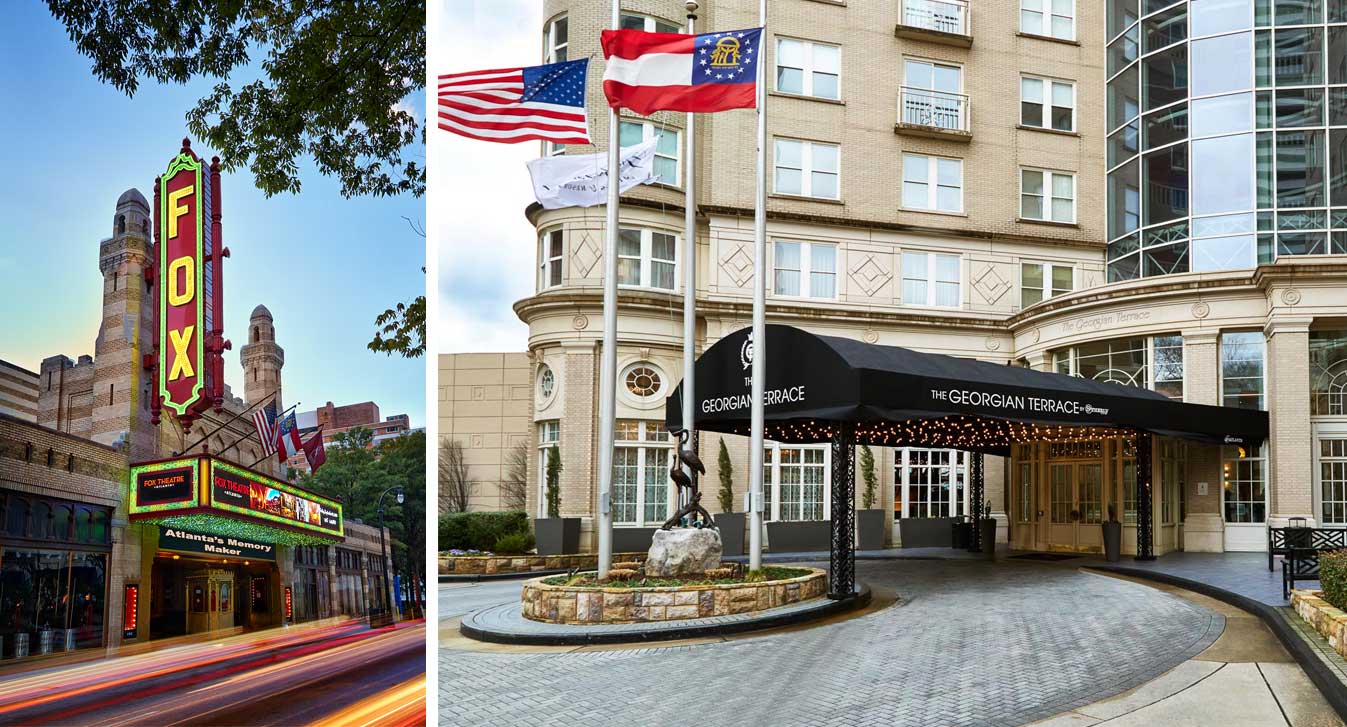 Check back on this page in October 2019 for information on registering, education opportunities, networking events and more.